Greetings Cosmic Artist!
Jan 23 5:45 PM
This has been quite a dynamic month of change, review, renew, regroup….and now, we have the opportunity to RE-LEASE all the crazy energy, particularly what is not working in our life! We can no longer fit a square peg  into a circle!! In the last few weeks, I am sure you have all revisited the Pluto- Uranus square. If you have not…NOW is the time to re-visit issues that started in June of 2012! And, seriously, make adjustments, be grateful for the insights and move on!
It really is that simple!
Full Moons  always  shine  LIGHT on an area or issue in our life that has been hidden from our awareness!   This Leo Full Moon is especially powerful.
It illuminates  the opportunity to SEE and UNDERSTAND what's next…….
And what has to go go go!!!
The axis of this Full Moon….Leo/Aquarius has quite a range of aspects and  will empower any and all  steps we take, large or small, as we embark on the next  chapter in the story of our Heart and Soul!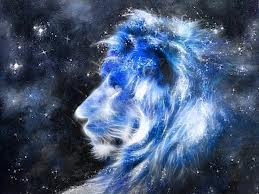 Leo is the sign of the Individual, our Creative Self Expression and our Unique Gifts and Talents. What we bring to the world that is ours uniquely!
Aquarius is the sign of the  Humanitarian, groups, and doing what is best for the Collective! Making a difference today by   bringing the Future into the Present!
So, we have the integration of our individual gifts and talents,  and how to best  express and  influence groups, the collective, and Humanity! Pretty awesome!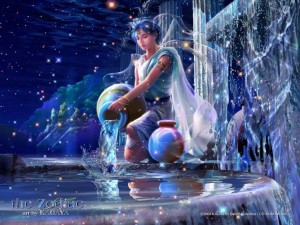 There is so much GOOD going on under the media radar!  We are collaborating and changing the world together in small communities, grass root movements,  and  creative endeavors that are making solid positive change!
Truth is being revealed in so many areas and so many ways! We are making progress!
There is still much work to be done…. Let's  keep it up…..Step into your Starlight this Full Moon.
Only you can be YOU…..Be the Leo Leader that you are!… Take your  unique Leo gifts to  groups  you are called to!!!
The Pluto Mercury conjunction is powerful and intense and if you listen, INSIGHTS will be revealed!
As a reminder, Mercury will be stationing direct on Jan 25th ( yippee)!
It has been a super intense month. We have a few more insightful days, January 29th, and 30th.
Best Practice….wait until Feb 1 to proceed with new plans as these last days may provide you with important info  you need!
February 8th is the New Moon and Chinese New Year….and  will actually feel like the start of the New Year!
So, re-tweak your plans….and get ready for the Quantum Leap! And, one last note…..remember, we are in the 9 year…the Year of the Hermit….keep your Focus….Follow your Integrity…..Do not compromise here!                         Take your gifts into the world…and remember to RE-TREAT to your inner sanctuary and put structure into your Spiritual Practice.
The Way Through is IN!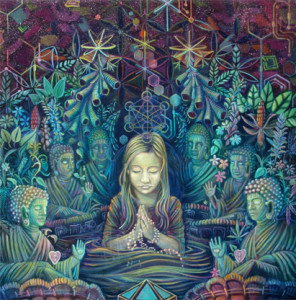 Your full moon ceremony is a simple one….( Full Moons are not time sensitive like New Moons)
So, Saturday night, when the moon is Full, go out if you can, if not, find a quite spot in  your home.
Light a candle, bring your favorite crystals, Tigers Eye for Leo, Aquamarine for Aquarius, Clear Quartz for sure, and any other favorites.
Once you are completely centered and relaxed, ask these questions and have your journal near by.
What do I need to release?
And, what else do I need to release?
And….finally….what is the last piece I need to release?
( Dig deep to get it all out!)
What is my next step?
How can I use my talents for the greatest GOOD?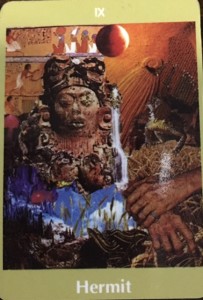 What is the best solution for
What continues to call to my Heart?
(Ask any questions you would like insight on)
The answers will come….Trust the info you get!
Take as long as you need….this is your  special time!
I always like to pull a Tarot card,  Angel Card, Animal Medicine Card, Crystal Card….whatever you have for any additional info….
When you are ready to complete your meditation….always remember to Give Thanks for what you received, ending your time in an attitude  of gratitude!
Thank you so much for all you do!
Together we ARE changing the World…..YIPPEE!!!!
Stay
Inspired ….Connected…..Empowered
Peace and Blessings
Shelley
PS The beautiful new art I am using is from an extraordinary artist Ashely Foreman…here is her link….
http://www.thirteentwentystudios.com/